Celebrating Diversity: TLC Disability Services Shines a Spotlight on Cultural Unity with Traditional Day

BANKSTOWN, NSW – Tender Loving Care Disability Services, a distinguished registered NDIS Provider, recently celebrated Traditional Day on 25 August 2023. This event highlighted the rich tapestry of cultures within TLC.
A Tapestry of Cultures
On Traditional Day, TLC employees, team members, and participants gathered, each adorning themselves in traditional attire representing their heritage. From vibrant sarees to elegant kente cloth, the array of colours and styles painted a vivid picture of their collective diversity. The atmosphere buzzed with an air of appreciation for the unique stories behind each piece of clothing.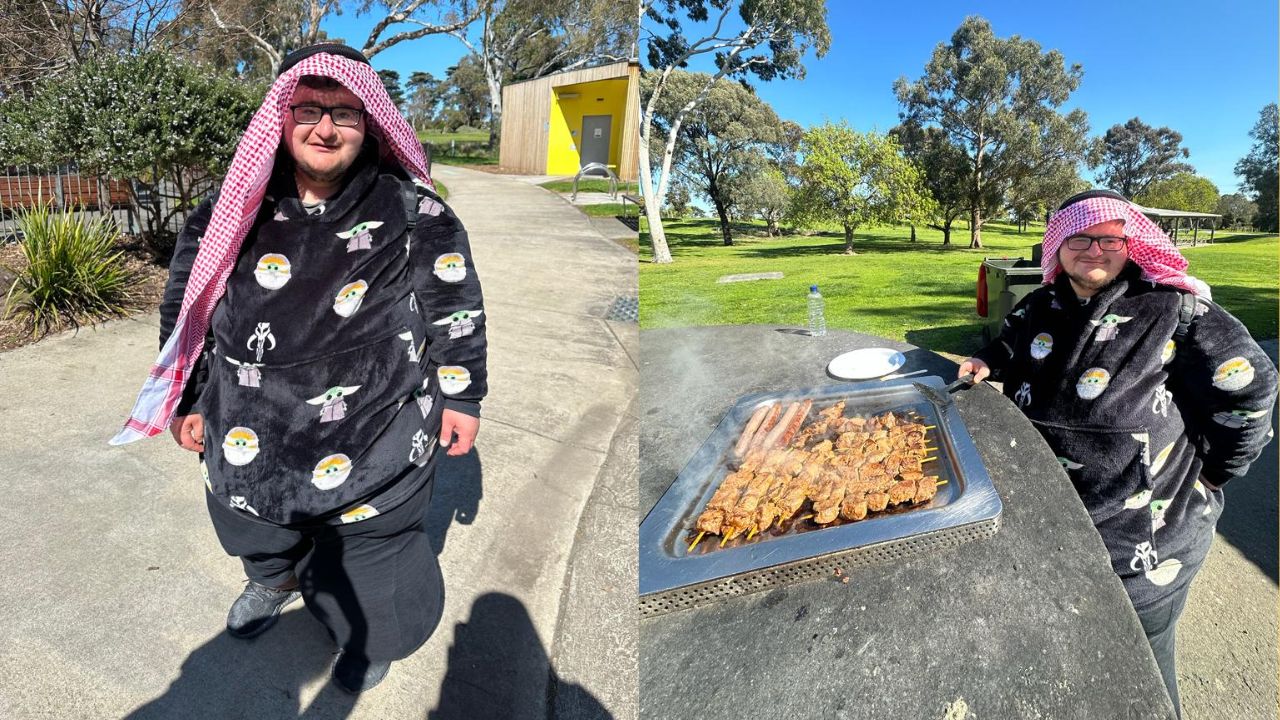 Sharing Their Heritage
Beyond clothing, they shared dishes from their diverse backgrounds. The blending aromas created an atmosphere of exploration and appreciation. This culinary exchange was a heartwarming reminder of the richness that stems from their varied cultures. From spicy curries to soul-warming stews, each dish was a small window into the history and traditions of their colleagues.
Building Bridges Through Understanding
At TLC, inclusivity is at the core of their values. Traditional Day provided a special opportunity for everyone to not only celebrate their own cultures but also learn about and respect the traditions of their colleagues. This shared experience deepened the bonds within the TLC community. Conversations flowed as individuals shared the stories and significance behind their traditional attire and dishes. It was a day of learning, acceptance, and unity.
Strengthening Bonds Over Lunch
Everyone in the boardroom enjoyed a warm, friendly lunch. This intimate setting allowed personal connections to flourish, creating a stronger sense of unity. It was a moment that showcased how celebrating culture brings them closer together. Laughter echoed off the walls as colleagues savoured the flavours of each other's culinary contributions. The room buzzed with a tangible sense of camaraderie.
Taking the Celebration Outdoors
In a heartfelt gesture of community spirit, the celebration extended into a local park. This outdoor setting offered a relaxed space for everyone to connect. Blankets were spread out, and conversations flowed freely. Participants and team members mingled, sharing stories and experiences. The day was bathed in the warm hues of sunset, a fitting backdrop for a celebration of unity.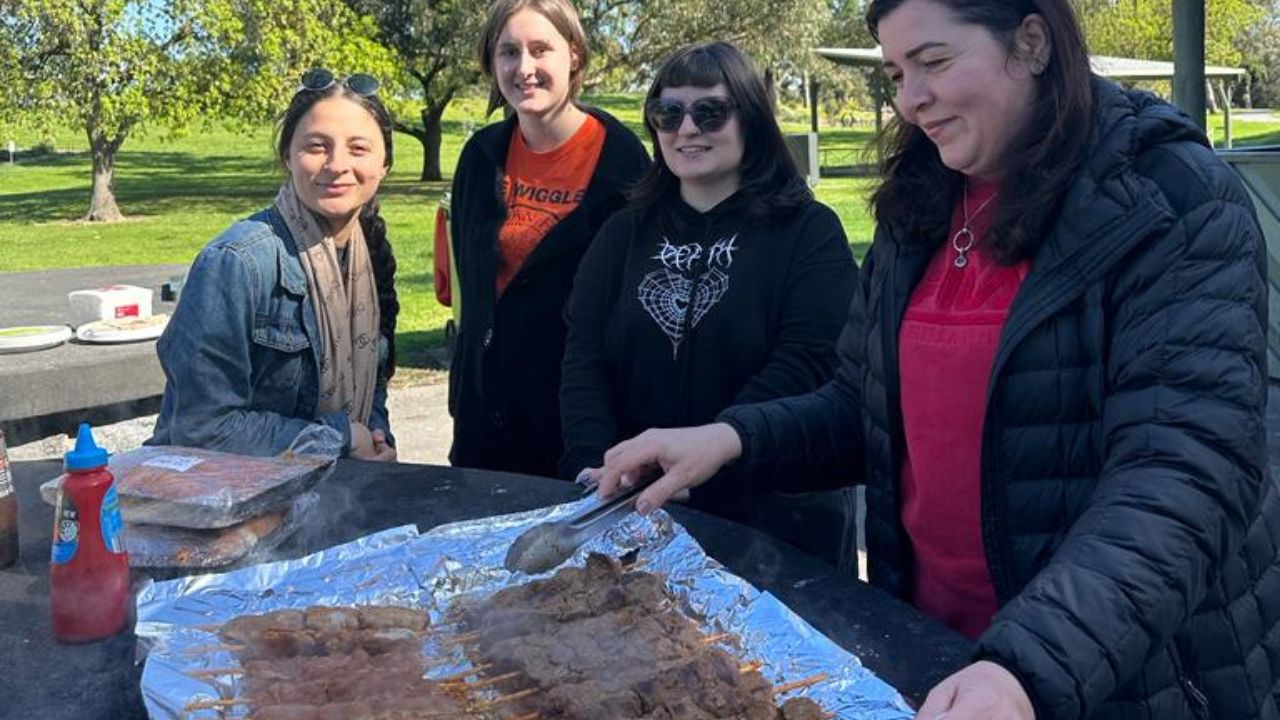 "As we celebrate Traditional Day, we're reminded of the incredible strength that arises from our diverse backgrounds. This event showcases the beauty of our global community and reinforces our commitment to inclusivity and unity. Together, we demonstrate that embracing our differences makes us stronger and more connected," says Yasser Zaki, Global CEO of Tender Loving Care Disability Services.
A Pledge to Inclusivity
Tender Loving Care Disability Services stands as a beacon of inclusivity, demonstrating the strength in unity amidst diversity. The Traditional Day celebration was a resounding success, underscoring their commitment to creating a space where every individual is valued and celebrated. It served as a reminder that by embracing their differences, they build a stronger, more connected community.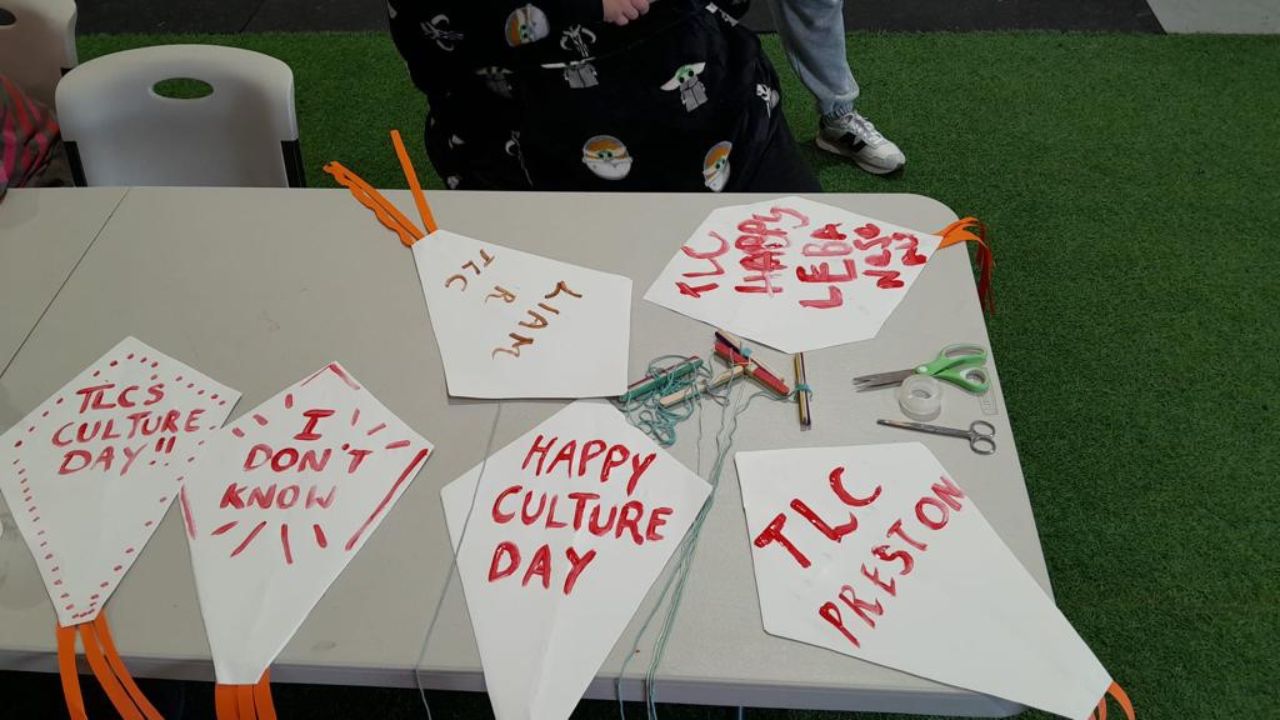 To learn more about Tender Loving Care and the services offered, please visit our services page, or contact 1300 998 885.