Inspiring Minds & Fostering Community Growth: A Recap of the High Tea Event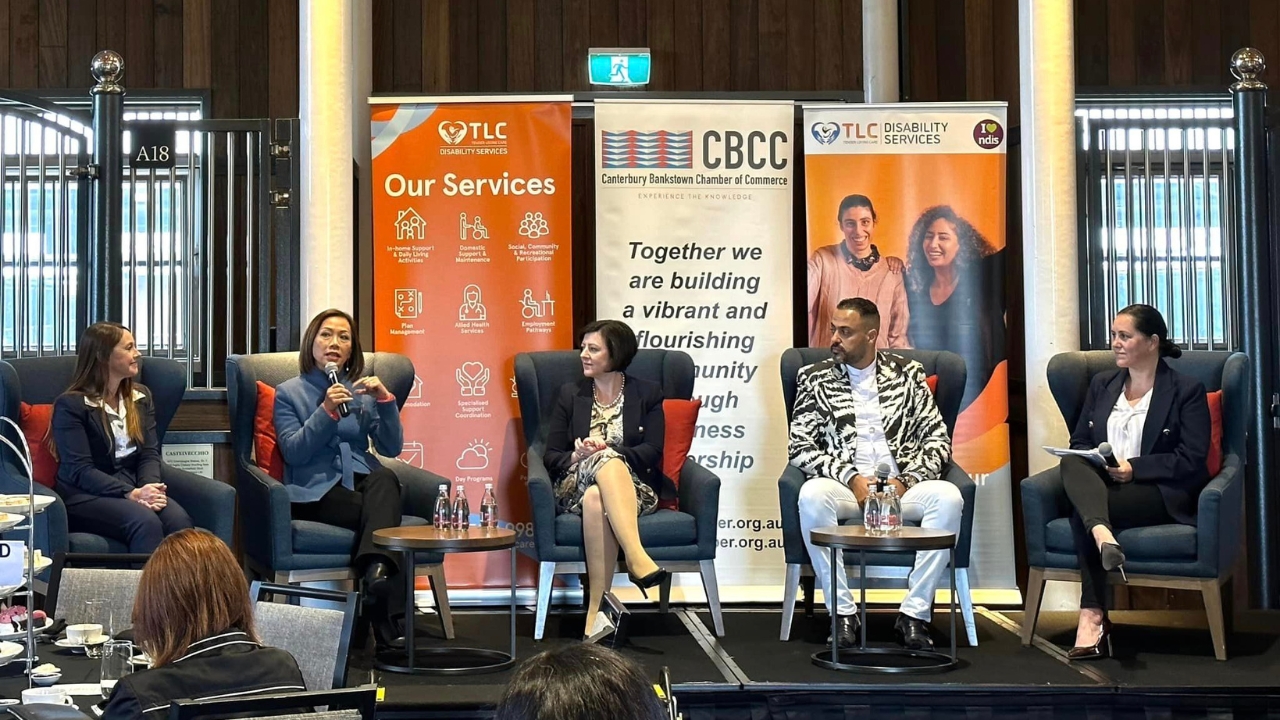 BANKSTOWN, NSW — The Sydney community came together on 22nd July for an extraordinary High Tea event, a collaborative effort between Tender Loving Care Disability Services and the Canterbury Bankstown Chamber of Commerce (CBCC). Held at The William Inglis Hotel, the event celebrated mentorship and community empowerment, uniting esteemed leaders, industry experts, and community members in an afternoon of insightful discussions and shared aspirations for a brighter future.
Key Highlights
Diverse and Accomplished Panel of Speakers
The event's highlight was the presence of a distinguished panel of speakers who brought a wealth of experience and knowledge to the table. Yasser Zaki, Global CEO of Tender Loving Care, and Athena Manley, Chief of Strategy and Chief of Staff at AON Risk Services, provided invaluable insights from the corporate world.
Dr Michelle Cull, Associate Professor at Western Sydney University, brought a deep understanding of academia, and Dai Le, Federal Member for Fowler, shared her perspective as a prominent political figure.
Empowering Communities Through Mentorship
The overarching theme of the event was the profound impact of mentorship on community development. Each speaker underscored the pivotal role that mentorship plays in guiding individuals towards personal and collective growth. They collectively emphasised how mentorship, often viewed as a one-on-one relationship, ripples out to foster a sense of belonging and achievement within the entire community.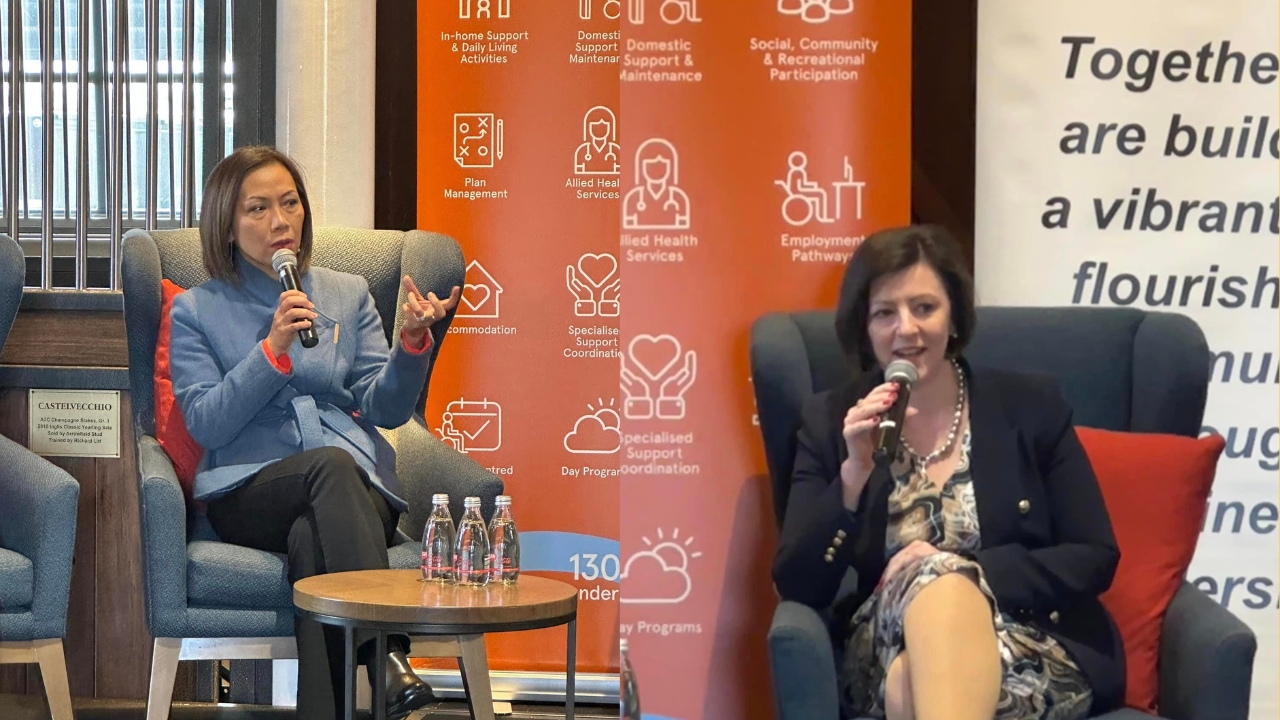 Insights from Industry Experts
Yasser Zaki, in his address, shared deeply personal insights on the transformative power of mentorship. He expressed TLC's dedication to strengthening and uplifting the communities they serve.
Athena Manley, as AON's Chief of Strategy and Chief of Staff, offered a unique perspective on the role of businesses in community growth. Her talk resonated with attendees, emphasising that businesses have a responsibility beyond profit margins — they are integral to the fabric of their communities.
Dr Michelle Cull, a renowned figure in academia, enlightened the audience on the crucial role of educational institutions in shaping minds and driving community development. Her appeal for a collaborative approach to education left an indelible mark on the audience, highlighting the symbiotic relationship between learning institutions and the communities they serve.
Dai Le, MP, lent her voice to an often-overlooked aspect of mentorship — its role in aiding immigrants and refugees to seamlessly integrate into their new communities. Her speech highlighted how mentorship acts as a powerful tool in fostering community growth and cohesion, especially for those who may face additional challenges in adapting to a new environment.
Event Impact
The High Tea event transcended its role as a gathering; it emerged as a platform for sharing knowledge, building connections, and fostering a profound sense of unity within the community. Attendees, ranging from established professionals to eager students, left the event inspired and equipped with actionable takeaways to further contribute to community growth.
Yasser Zaki shared a powerful insight, "The transformative power of mentorship is the cornerstone of community growth. It's through guidance and support that individuals flourish. As a result, the entire communities thrive."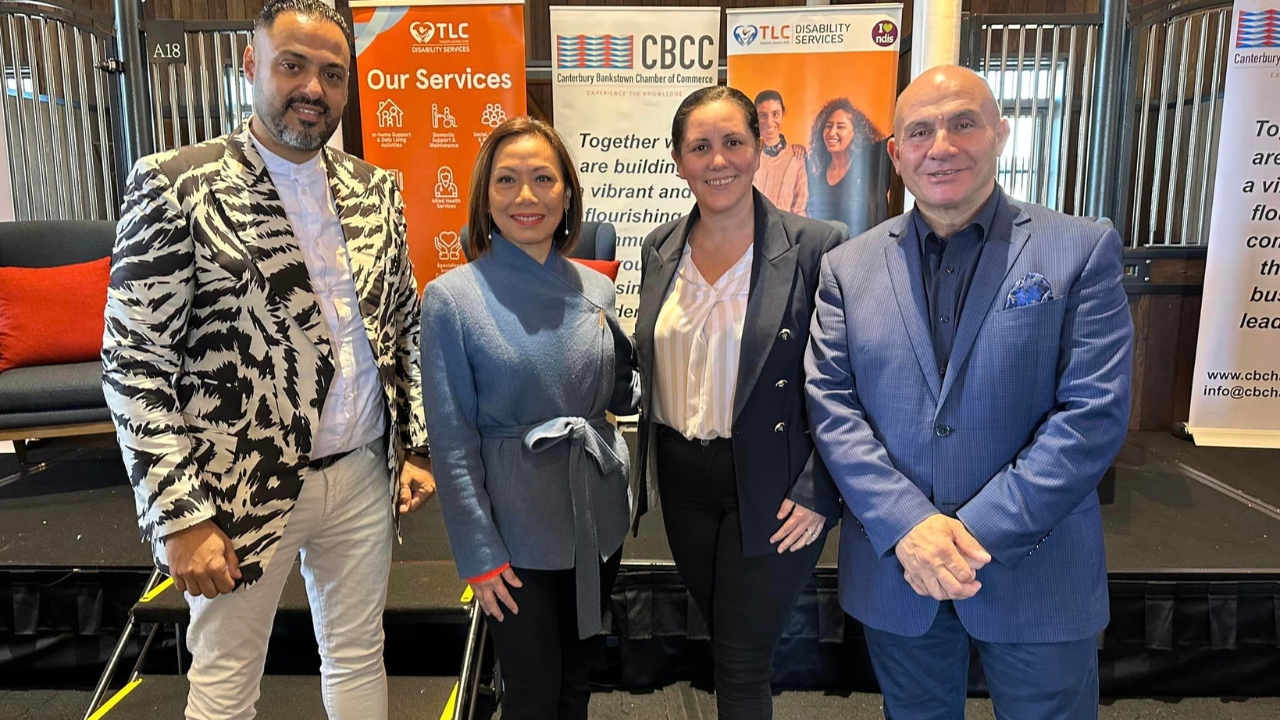 A Culmination of Shared Vision
The High Tea event organised by Tender Loving Care Disability Services and Canterbury Bankstown Chamber of Commerce (CBCC) stands as a testament to the power of collaboration and shared vision. It was a resounding success, bringing together thought leaders and community members in a shared commitment to mentorship and community growth. The event symbolised the potential for positive change when communities unite towards a common goal.
###