Tender Loving Care Opens New Offices in Liverpool & Werribee, Expanding Commitment to Inclusion
Bankstown, NSW - Tender Loving Care (TLC), a leading organisation dedicated to empowering and supporting individuals with diverse abilities, proudly announces the grand opening of two new offices, in Werribee on 23rd June and Liverpool on 30th June. These momentous occasions mark significant steps forward in TLC's mission to foster inclusivity and provide specialised skills training and support for individuals of determination.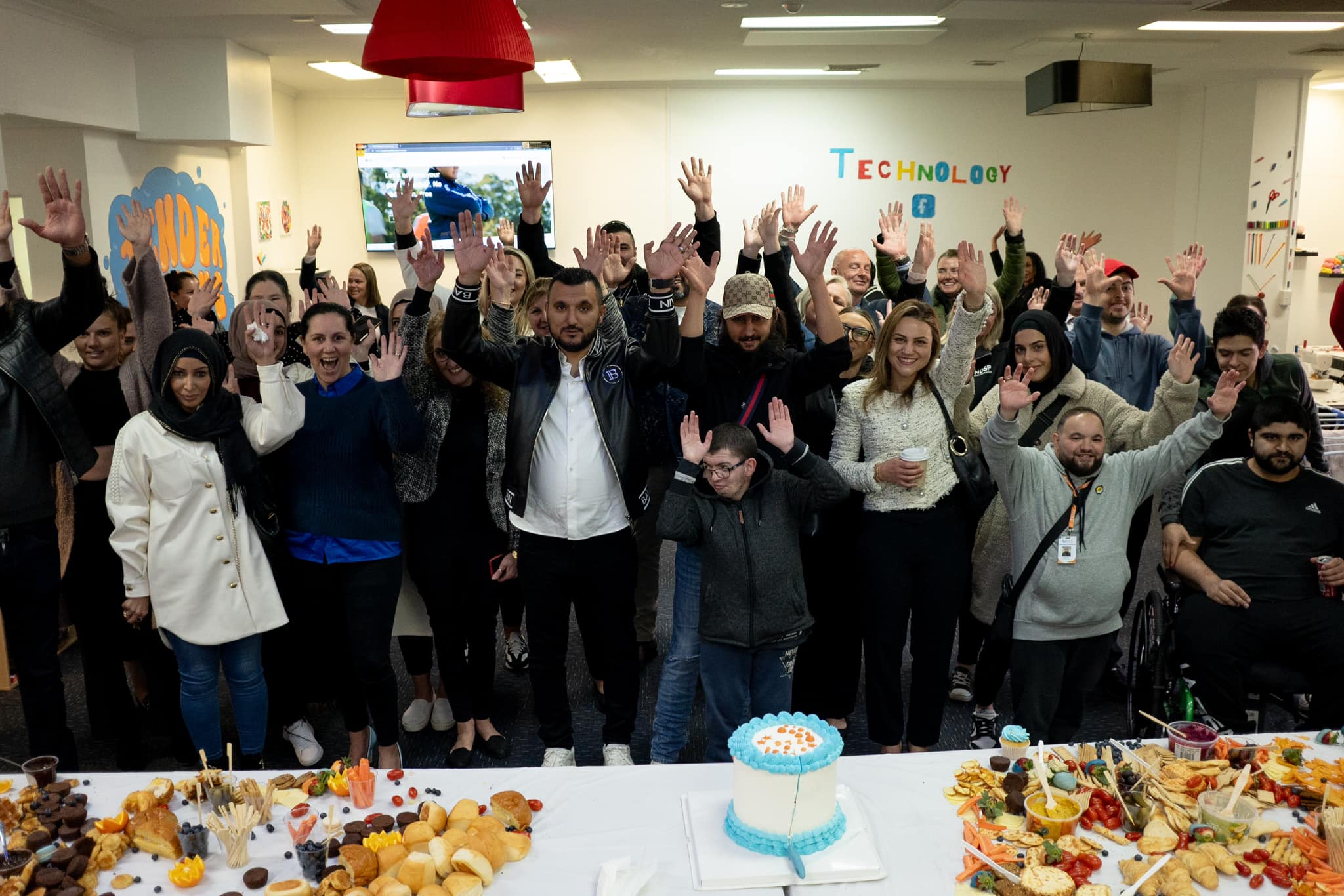 #TLCNSW Skills Centre in Liverpool
The Liverpool grand opening celebration was an event filled with joy and anticipation as TLC unveiled its #TLCNSW skills centre. Located in the heart of Liverpool, this centre is not just a physical space; it's a hub of inspiration, where individuals of determination can unleash their talents, build meaningful connections, and become active contributors to their communities.
"We are thrilled to welcome the Liverpool community to our new skills centre. TLC is dedicated to creating an inclusive environment where every individual feels valued and respected," said Laura Cowell, CEO of Australian Operations of Tender Loving Care. "At TLC Liverpool, we are committed to empowering our participants and providing them with the tools they need to thrive and achieve their fullest potential."
The Liverpool skills centre offers a wide range of specialised training and support, catering to their unique needs and aspirations. From specialised skills training to fostering personal growth, TLC aims to impact the lives of those they serve positively.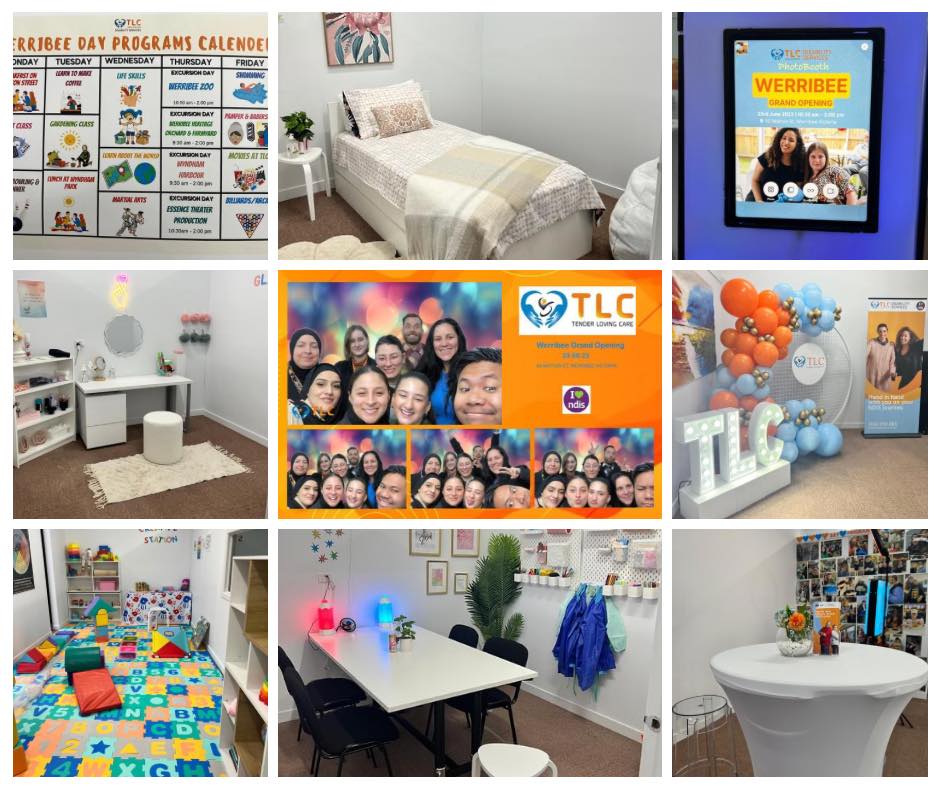 TLC Expansion in Werribee
Tender Loving Care also celebrated the grand opening of its new office in Werribee. The Werribee opening event welcomed the community to meet the #TLCDisability team and explore the dedicated services designed to empower and support individuals with diverse abilities.
"Our new office in Werribee represents an exciting expansion for TLC. We are passionate about fostering inclusivity and supporting individuals with diverse abilities in the Werribee area," said Yasser Zaki, Global CEO of Tender Loving Care. "Through our compassionate team and innovative programs, we look forward to making a meaningful difference in the lives of the individuals we serve."
A Milestone in the Organisation
The Liverpool and Werribee offices boast a team of dedicated professionals committed to creating nurturing and supportive environments for all participants. With years of experience in the disability support sector, the TLC teams in Liverpool and Werribee are well-equipped to provide exceptional care and support.
As TLC continues to expand its presence, the grand openings in Liverpool and Werribee mark significant milestones in the organisation's journey to promote inclusion and empower individuals with diverse abilities.
To learn more about Tender Loving Care and the services offered at the Liverpool and Werribee locations, please visit our services page or contact 1300 998 885.
###